My Cats
NEUTERS

IC FIN* KISOMPA´S DARIA (former breeding queen)
Sorrel Somali, Som o.
Born: July 30th 2006
Daria arrived from Finland in October 2006. She is a lovely and lively cat. She likes to jump to the highest places in the flat, and I sometimes find her on top of a cupboard or a door. Daria likes to take a bath once in a while, necessary for a Somali before a Cat Show. We have been to some shows in Sweden and Finland so far.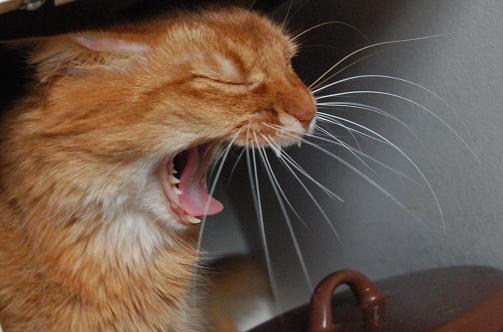 ---
S*ALL INCLUSIVE DHAULAGIRI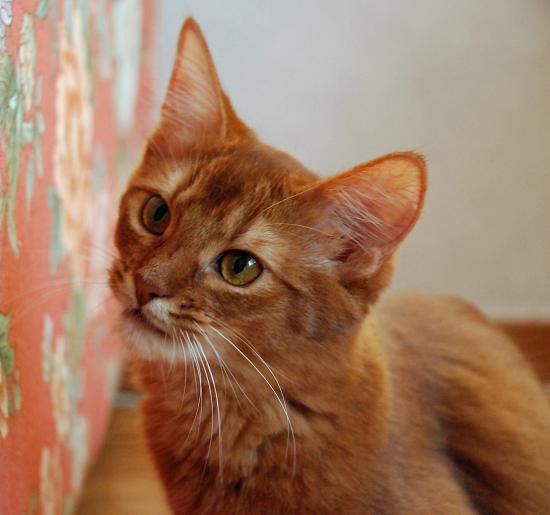 Sorrel Somali, Som o.
Born: June 1st, 2008
Dhaulagiri is a very affectionate and lively cat. She likes to play with the other cats here, especially her mother Daria. She has a lovely face, dark sorrel color and a long bushy tail. She is a cool show cat and became BIV-T at her last show.
---

EC S* TSUMARI´S MIDORI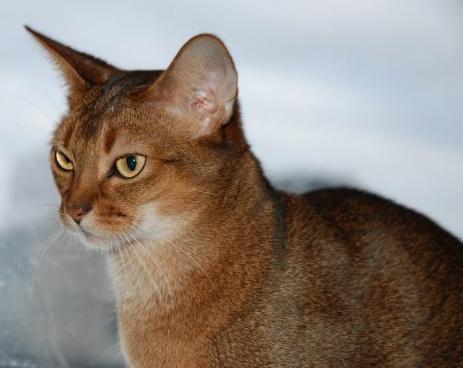 Ruddy Abyssinian, Aby n.
Born: December 22nd, 2002
Midori is very affectionate and special. She moved in with me in Mars 2003, 13 weeks old. She was very small and had big beautiful eyes and ears.
She has been to many shows during the years in Sweden, Norway, Finland och finally Denmark. She became European Champion in June 2005.
---
Snöflinga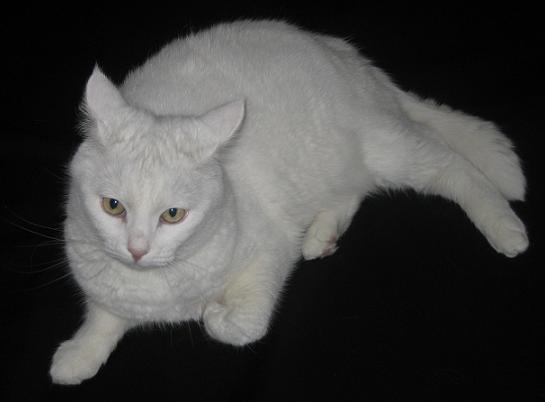 White Domestic Cat
Born: October 30, 1999
My first cat, Snöflinga, now nine years old. She is a cool cat, and just loves to sit in a chair on the balcony watching the birds.